Welcome to the fascinating world of facts! Prepare to embark on a journey of discovery as we delve into intriguing and remarkable information about our planet. From awe-inspiring natural wonders to curious historical events, the world is a treasure trove of fascinating facts waiting to be explored. Join us as we unveil captivating tidbits about geography, science, culture, and more. Whether you're a curious learner or simply love sharing interesting tidbits with friends, this collection of facts will leave you astounded and hungry for more knowledge about the incredible world we inhabit. So, let's dive in and uncover the wonders that make our planet so extraordinary!
Planet Earth, our cherished home, is a mesmerizing blue gem nestled in the vast cosmos. With its diverse landscapes, breathtaking natural wonders, and thriving ecosystems, Earth is a beacon of life in the universe. From the towering mountains to the expansive oceans, its beauty captivates and inspires. This vibrant planet nurtures a rich tapestry of life forms, from microscopic organisms to majestic creatures. Yet, Earth is also fragile, reminding us of the importance of conservation and sustainability. It is our collective responsibility to cherish and protect this precious orb, fostering harmony between humanity and nature for generations to come.
Here are the 15 Facts about the World We Live in
The evidence of pear cultivation dates back to ancient China and ancient Greece as one of the oldest cultivated fruits.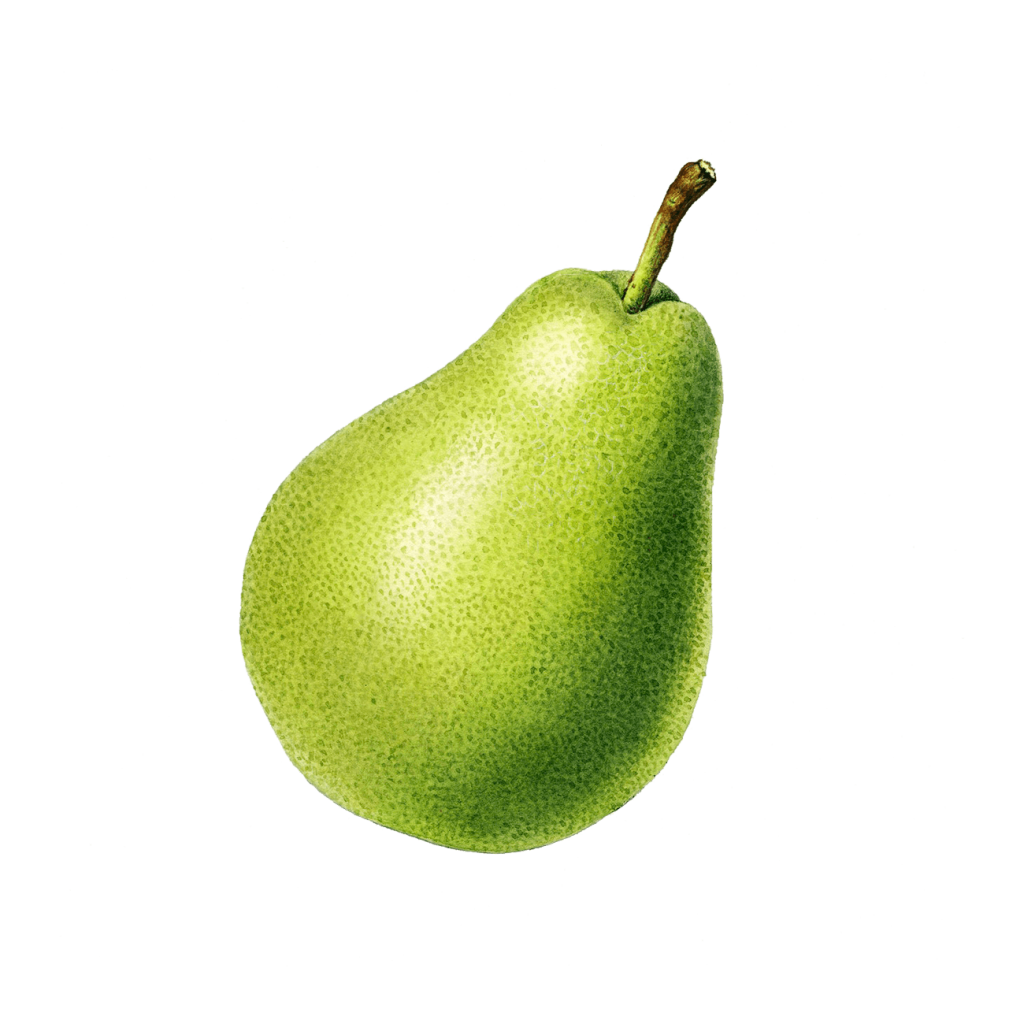 For more exciting news and facts, check out our website New Facts World and follow us on Instagram.